Sometimes, you may notice that Internet Explorer menu bar is missing. Here's the method to show it.
1) Open Internet Explorer.
2) Right click on the top part of the browser.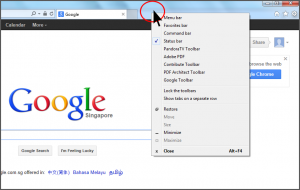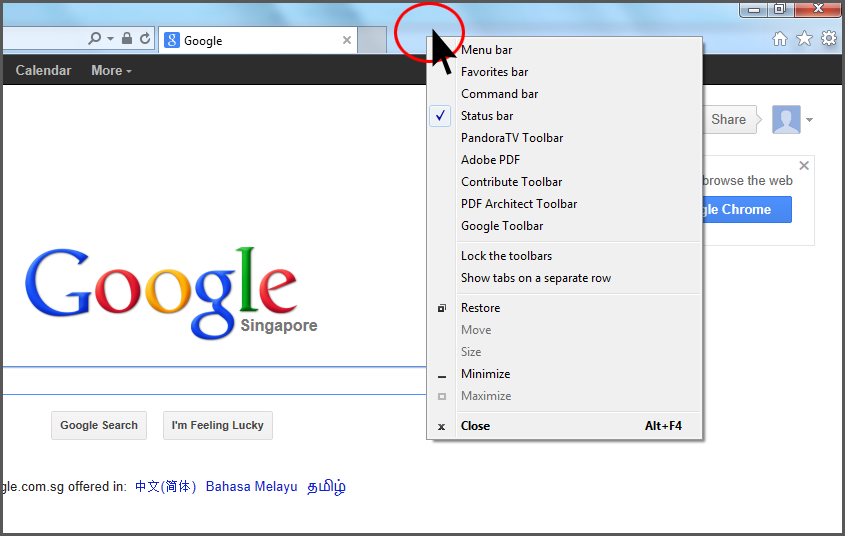 3) From right-click menu, click Menu Bar.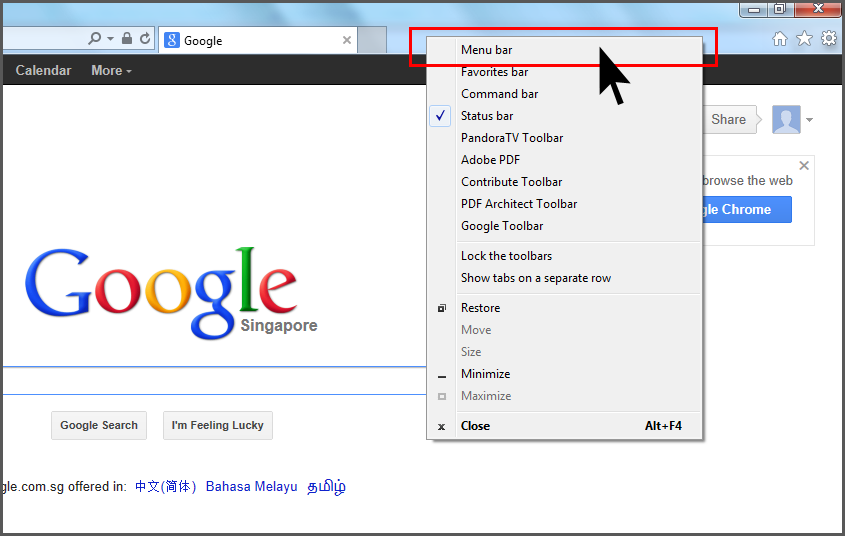 Result: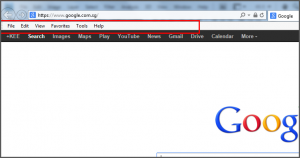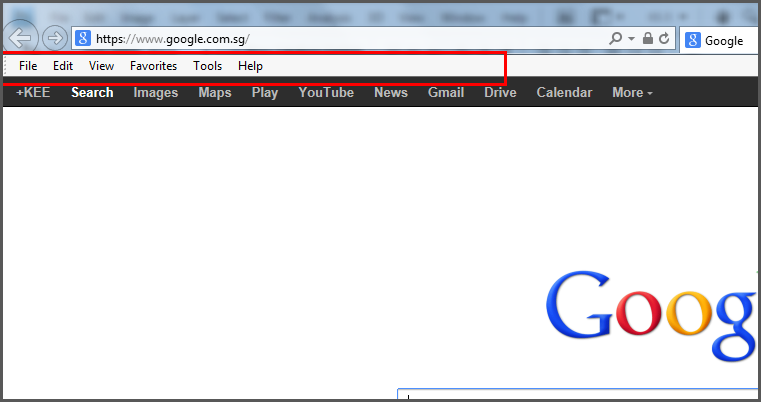 Done.
Note: If steps above not showing menu bar, you will need to close all Internet Explorer browsers and try the steps again.